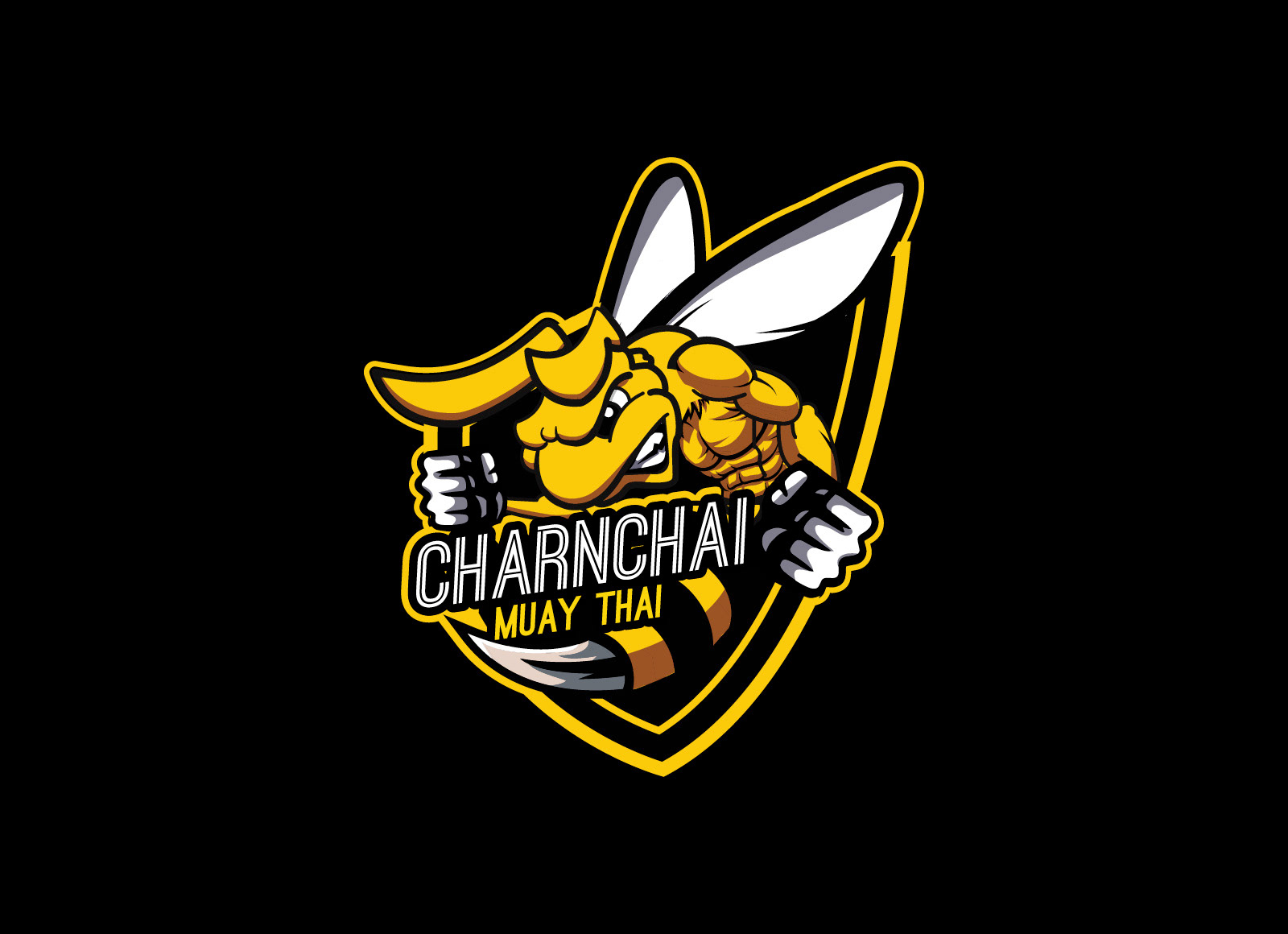 Charnchai Muay Thai - Logo and Garment Design
Charnchai Muay Thai
(Pai, Thailand)
is one of the best Muay Thai gyms in the country and has hundreds of guests and professional fighters pass through each year.
While training there myself, I was lucky enough to be asked to help with updating the gyms logo and also designing a new collection of garments to be sold within the gym.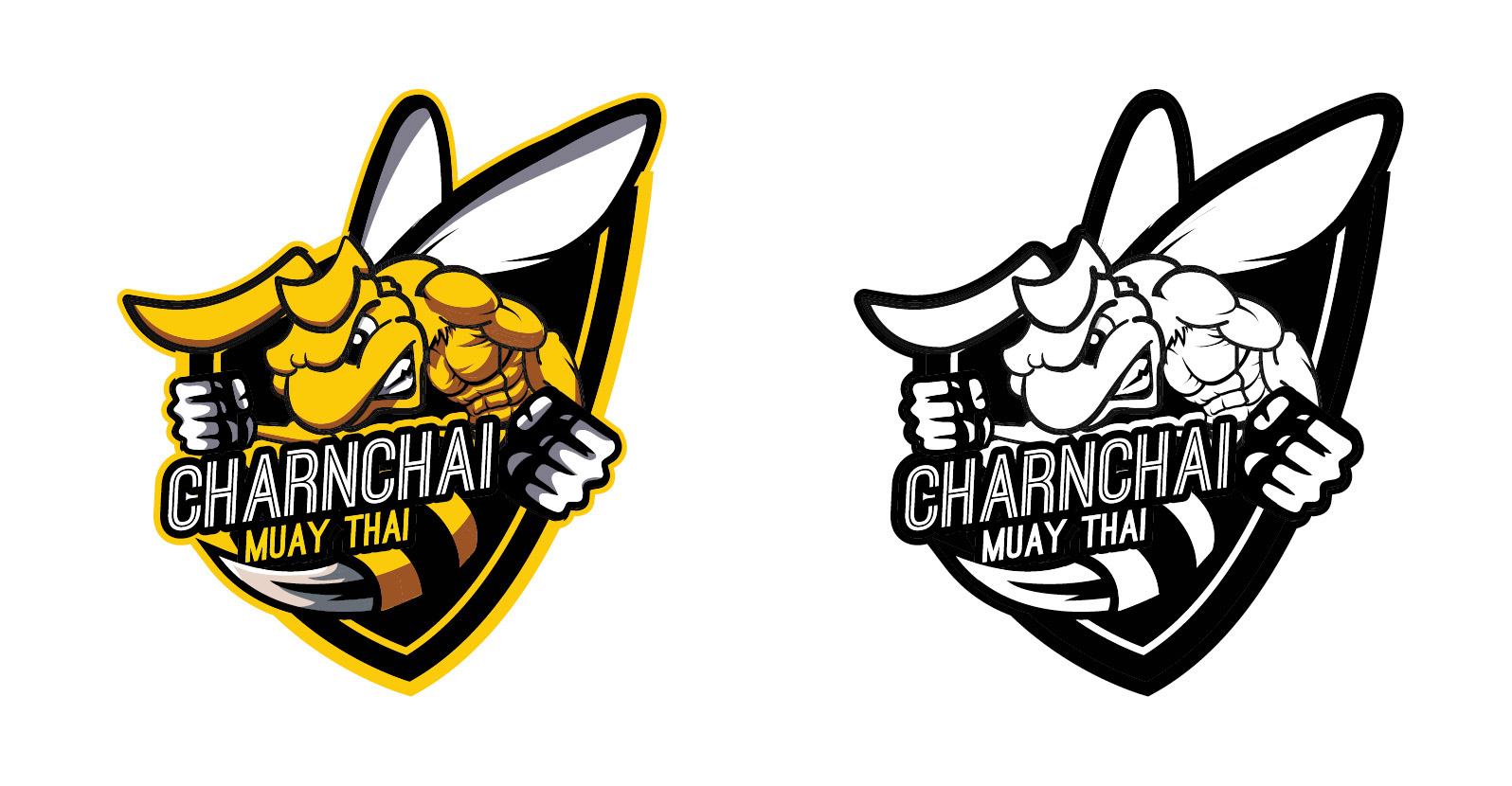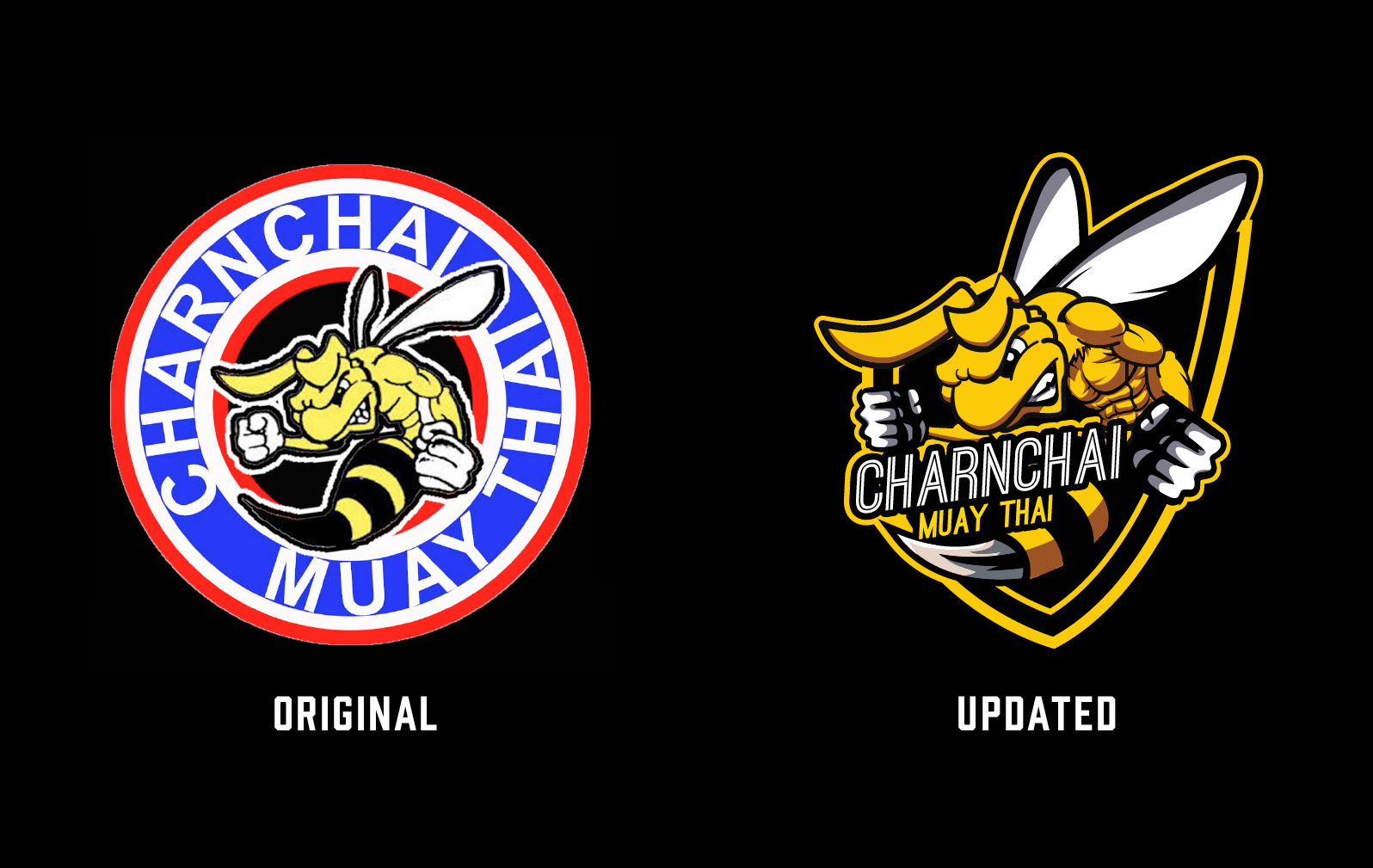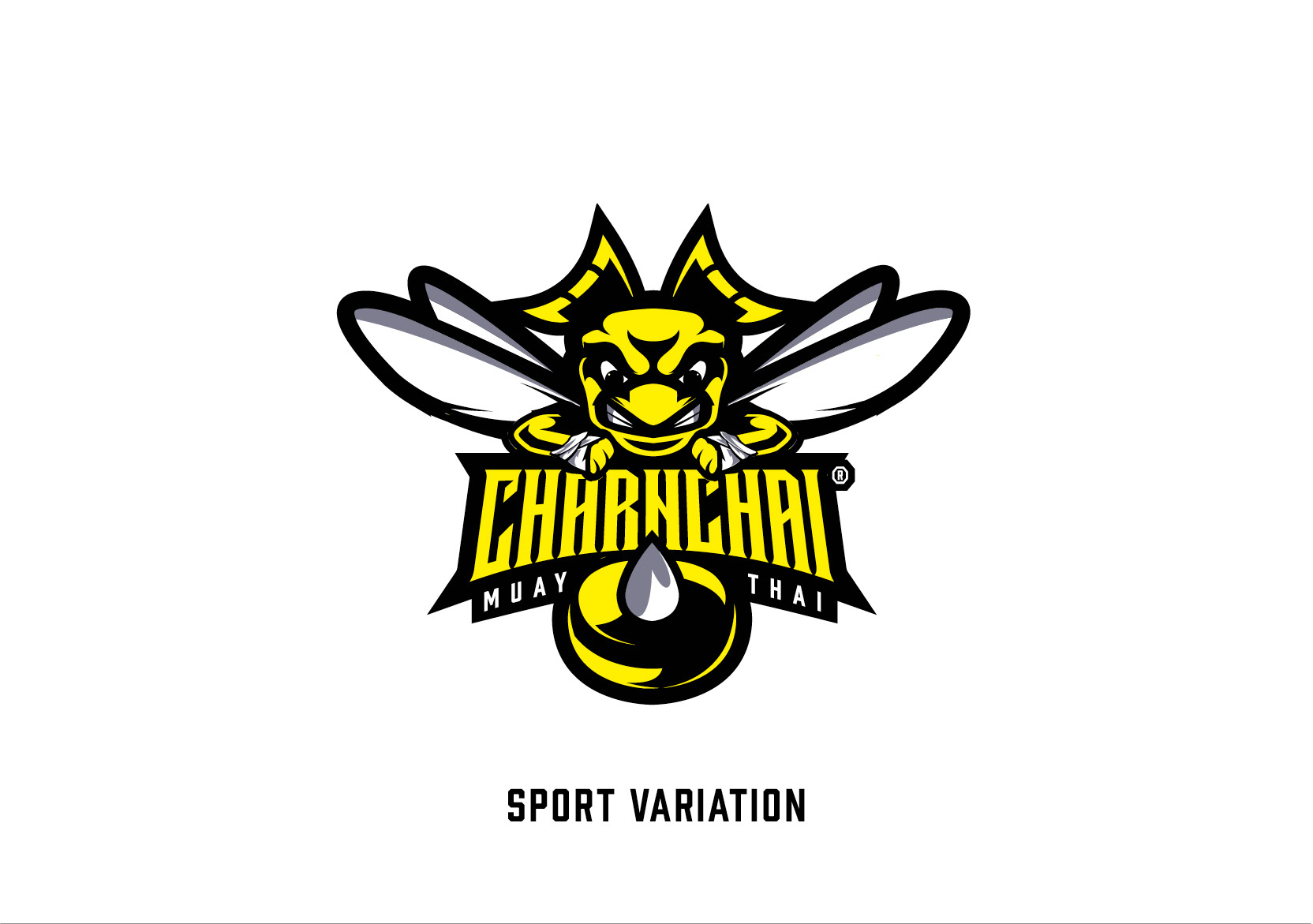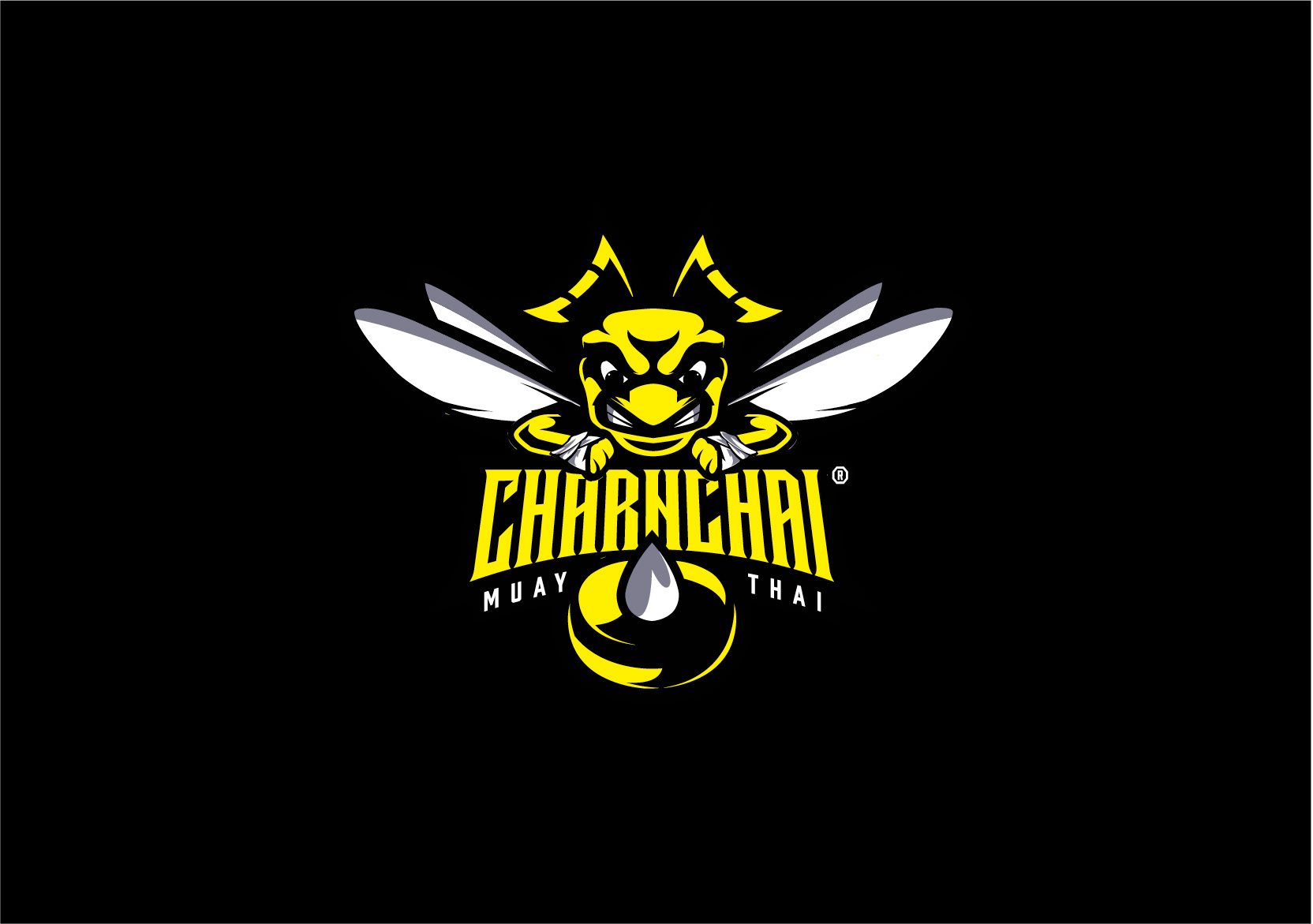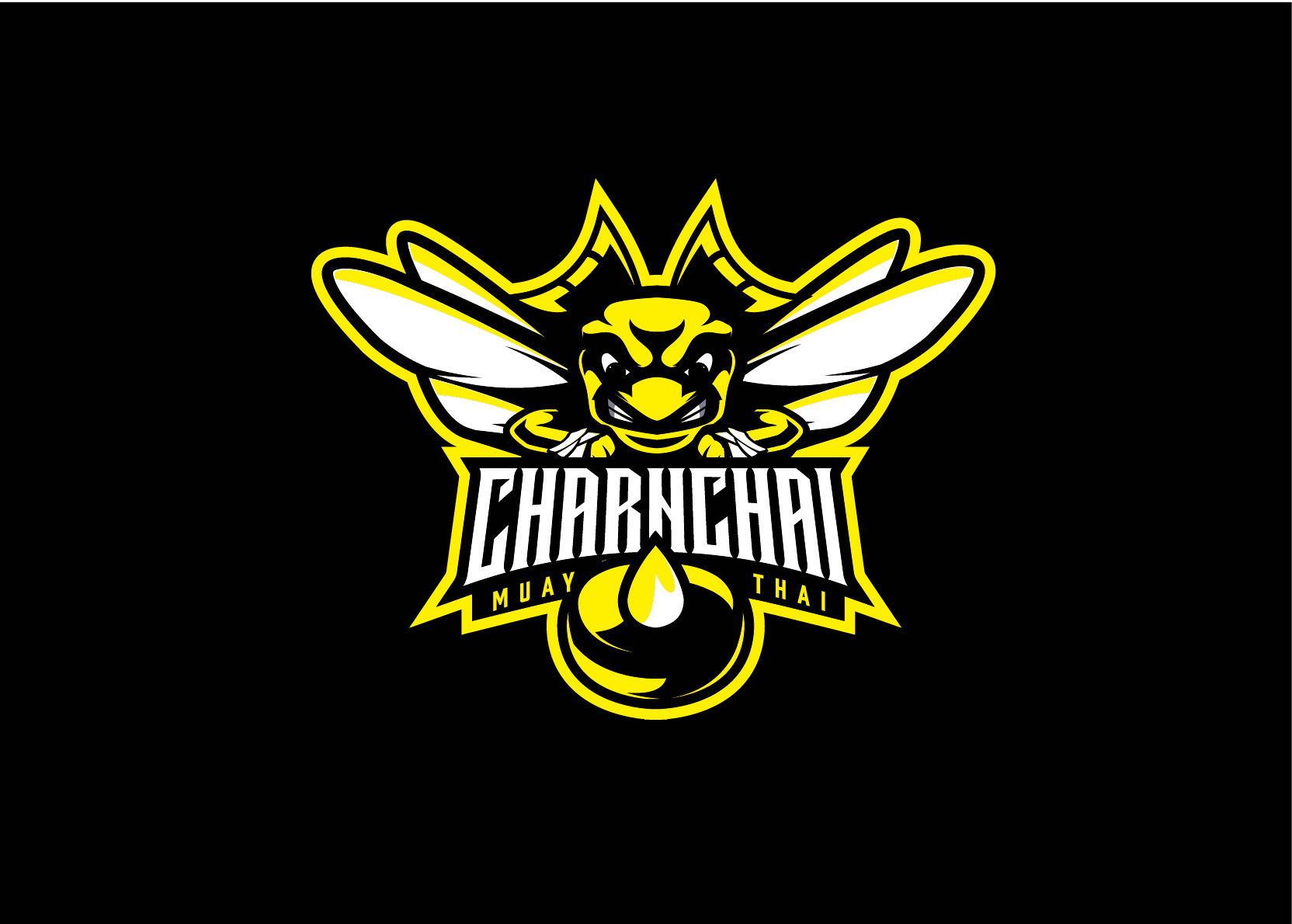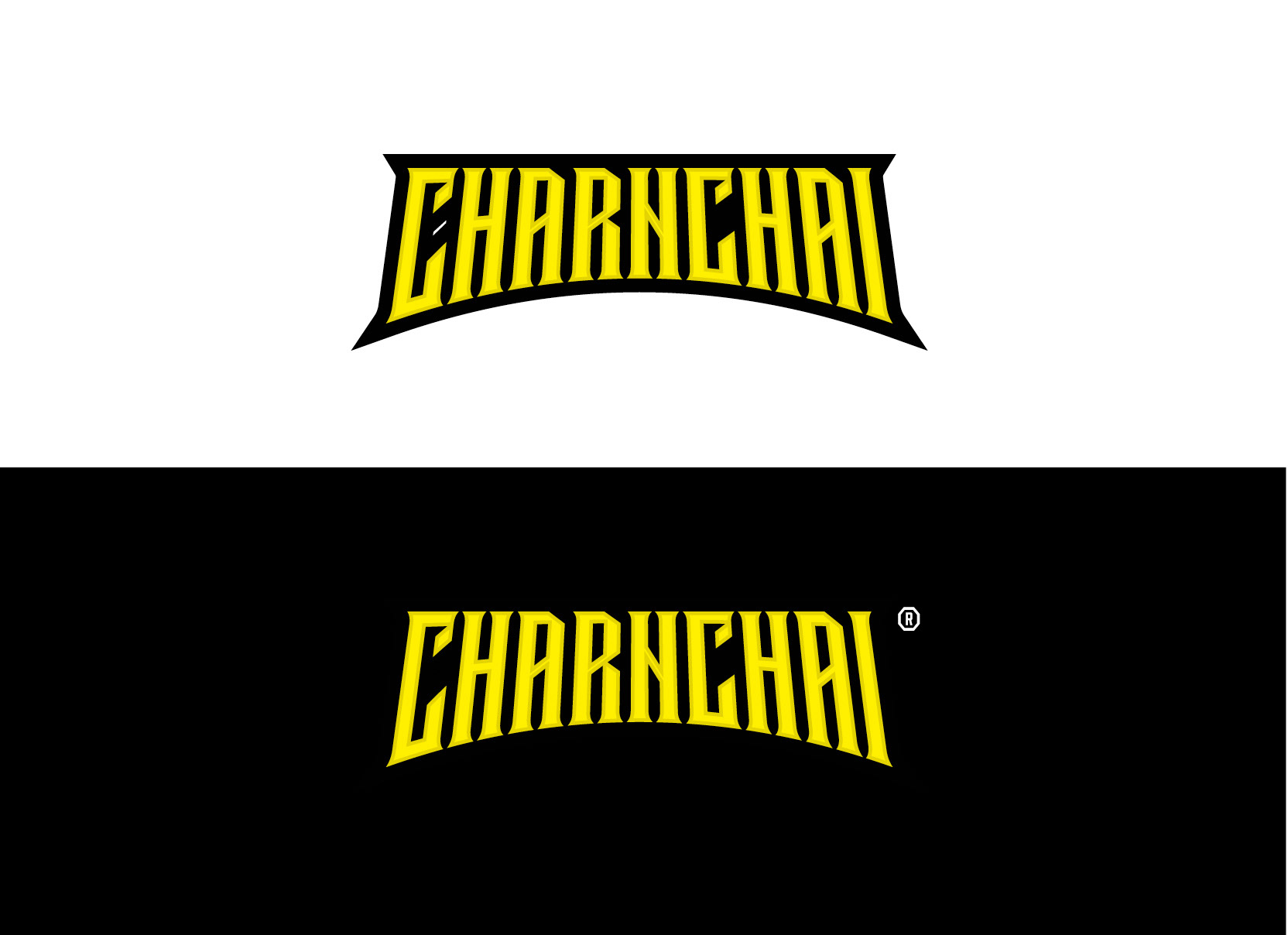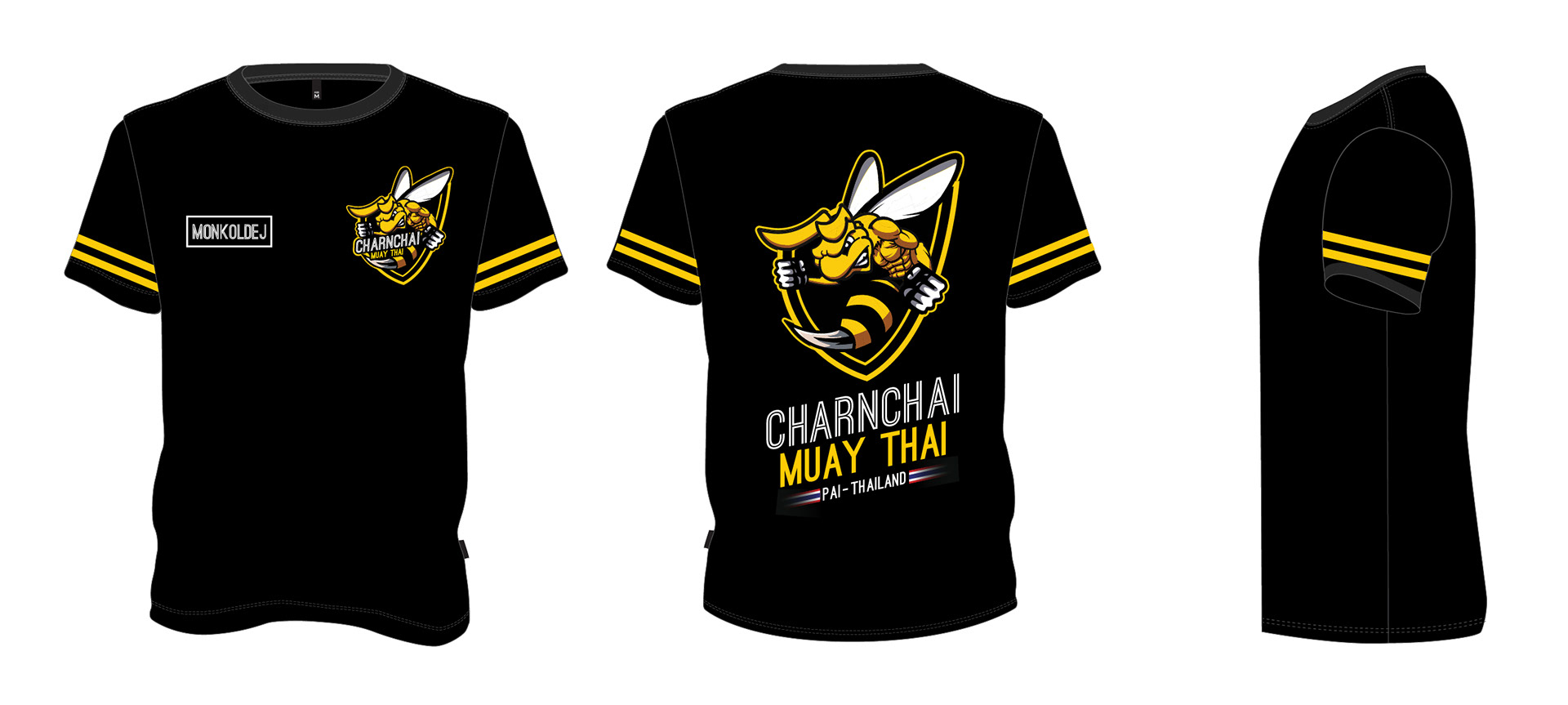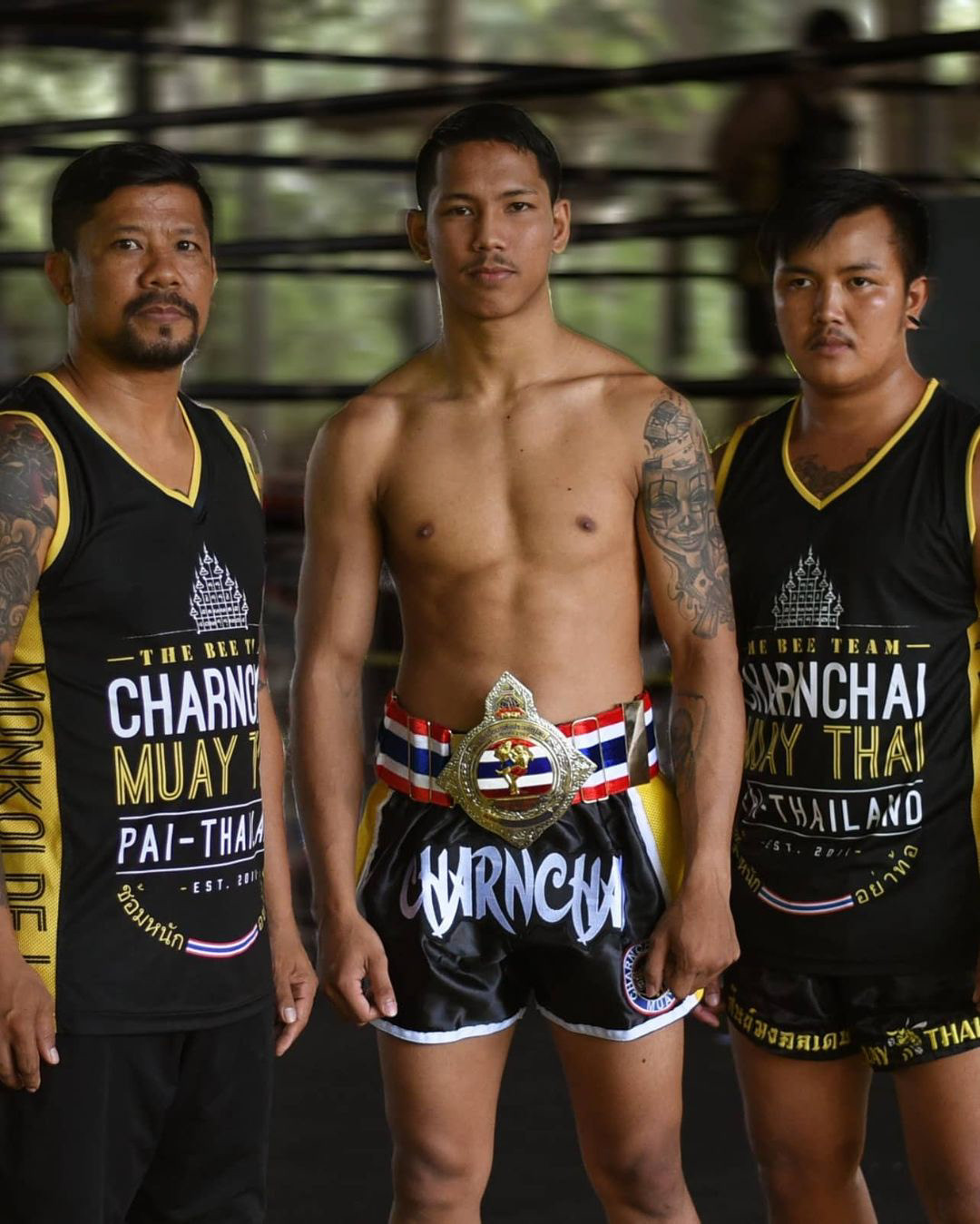 Current Thailand National Muay Thai champion 'Mahamongkon' wearing the fight kit.