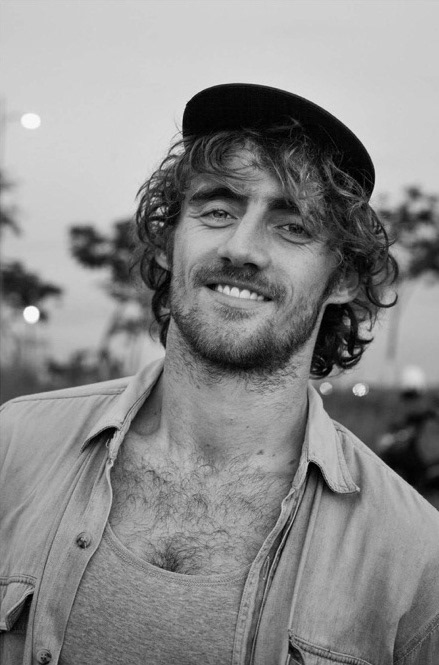 Welcome to The Design Hero. The Brand and Design Alter Ego of Award Winning* Graphic Designer, Jordan Jones.
(me)
Now I've gotten awkwardly referring to myself in the 3rd person out of the way, I can tell you a little bit about myself.

I'm a British born graphic designer specializes in Mens Apparel, Digital Artworks, Illustration & Logo design. On top of that I've also been known to create websites, newspapers, flyers and basically anything design wise you can think of.

Why do I seem to do so many things?

Well you see, there was once a time where I was a weary traveler, floating around the world from place to place using any design talents I had to try and scrape some money together to buy 2 minute noodles. Along the way, I I seemed to get pretty good at this whole design thing and amassed a long list of recurring clients. This lead to over 130 5 star reviews on the freelance website PeoplePerHour and a relatively fruitful freelance career.

My current goal is simple, I'm looking to take on projects that excite and inspire me. Over the years, I've found that whenever I work on a project I am truly engaged in or passionate about; that is when I am happiest and when I'm happiest, that is when I create my best work.

I have done my best to fill this website with the kinds of projects I loved working on and hope to create more of. So, if you take a look around, like what you see and think I'd be a good fit for you and your project, then please feel free to get in touch!

* Sheaffer Prize for Outstanding Work on Live Commissions in Graphic Communications - September 2012