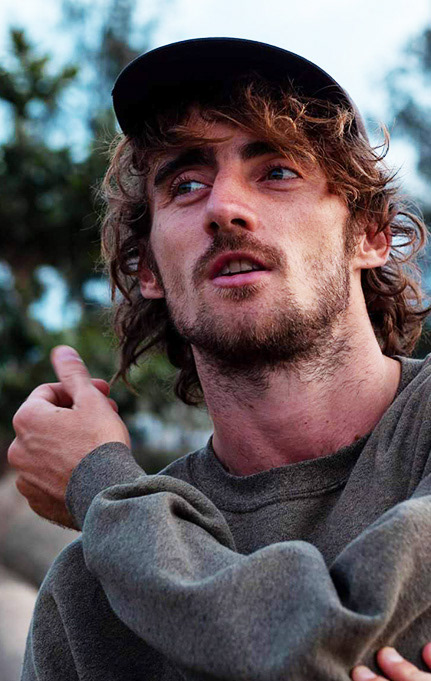 I'm

Jordan Jones

, an Award Winning* Graphic Designer from the United Kingdom who specializes in Illustration, Apparel Design, Digital Artwork Creation & Logo Design.
I have been working professionally as a Graphic Designer for over 8 years and have completed hundreds of projects for a variety of different customers.
I travel often to work with different clients internationally and love exploring the visual cultures of other countries and it's artists. This ensures my work stays fresh and relevant and guarantees I can spot design trends happening in one country before they've reached another.
I also don't discriminate between big name brands and one off customers. The most important part to me is that both me and my client

enjoy the process. I find whenever I work on something I truly enjoy, then the final outcome is always my best.
So, if you have an idea or project you'd like to see brought to life, get in touch below and lets see if we can work together!
* Sheaffer Prize for Outstanding Work on Live Commissions in Graphic Communications - September 2012