Snag & Stitch Logo & Hat Design
Snag & Stitch focuses on selling rare and unique vintage clothing pieces, as well as their own premium-quality custom creations made from sustainable materials.

I was contacted by the owner Scott Abbey who had setup a successful business buying and selling vintage hats via instagram and wanted to now expand the company and start creating his own collection of unique vintage style hat designs.

As an avid hat lover myself I jumped at the opportunity and began brainstorming and working on 3 initial cap designs that I then presented to him. Scott was extremely happy with the results of what we had came up with and even ended up using one of my ideas in the initial graphic brainstorms as the corporate identity for the company. With investors now on board, he ended up commissioning me to design an additional 17 for the launch of the brand.

On this page you will see some of the real life images of the hats as well as the original pdf mockups and logo we created for the business.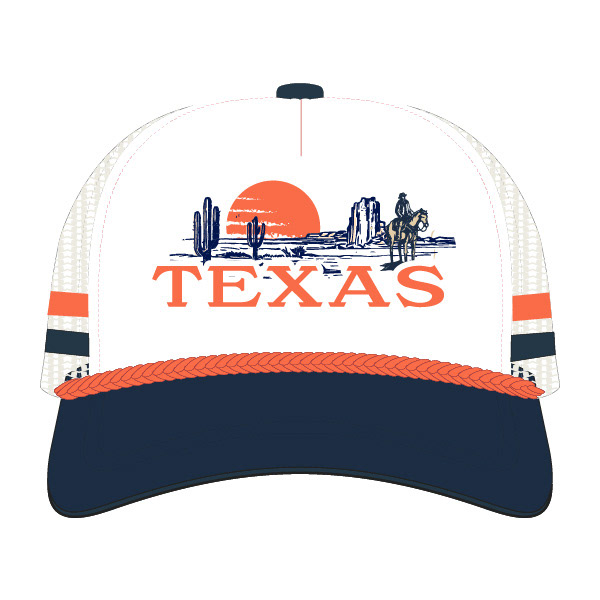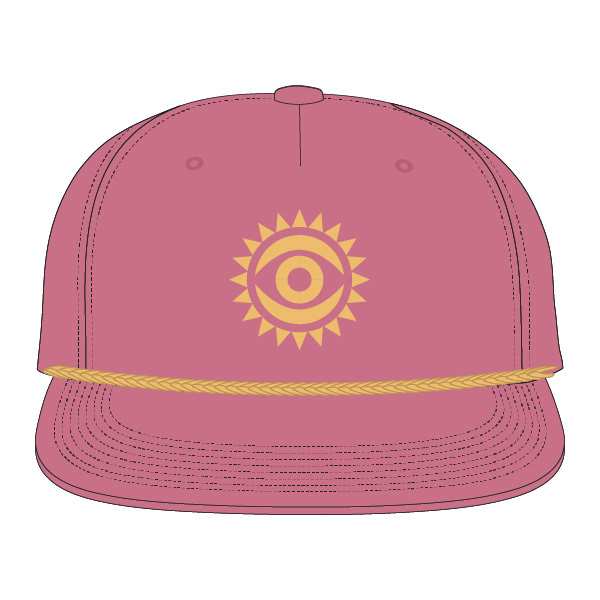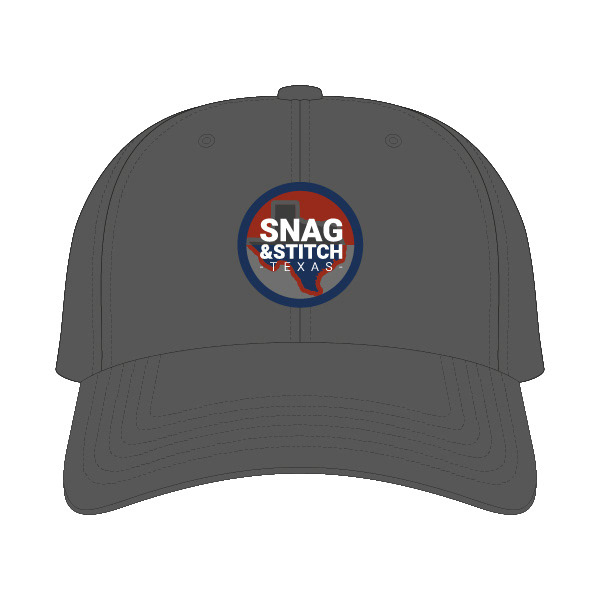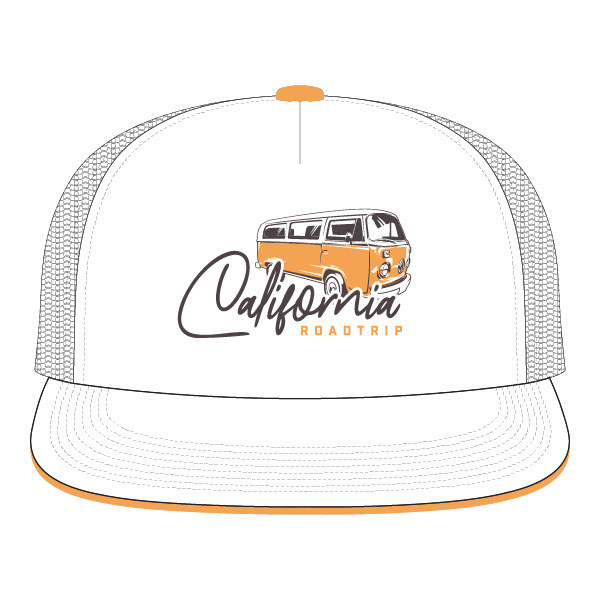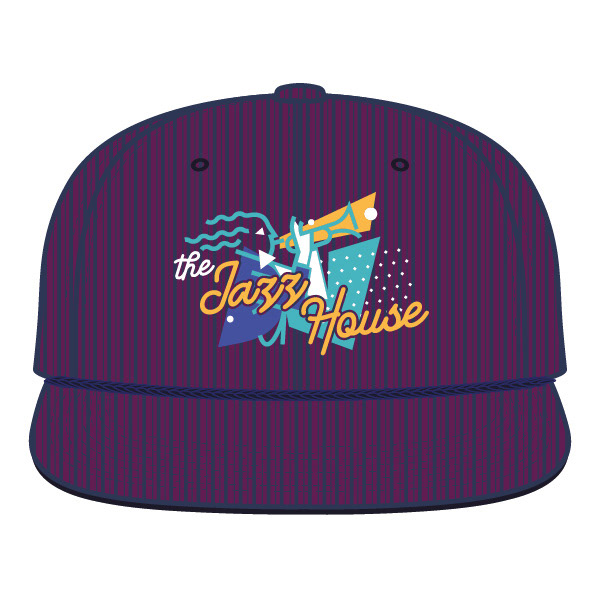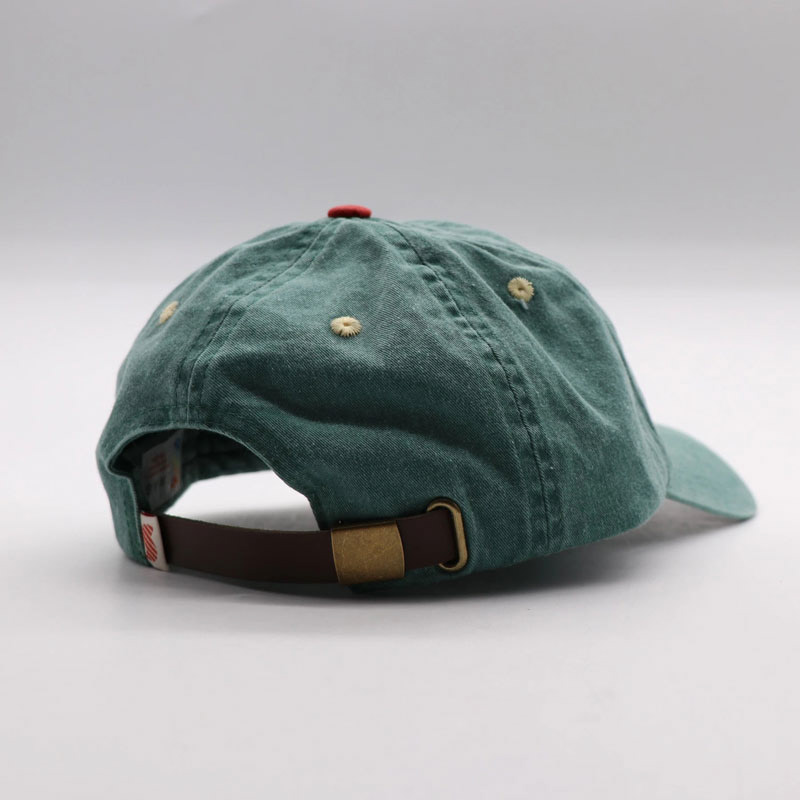 Snag Wholesale PDF Mailer

Below are pages from a pdf mailer I designed & illustrated to talk potential customers through the process of placing a custom order through the Snag & Stitch website.

Go order your own over at www.snagcollective.com