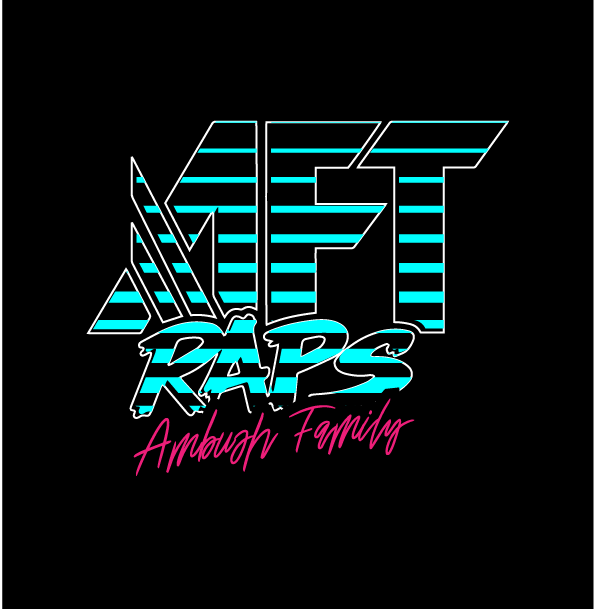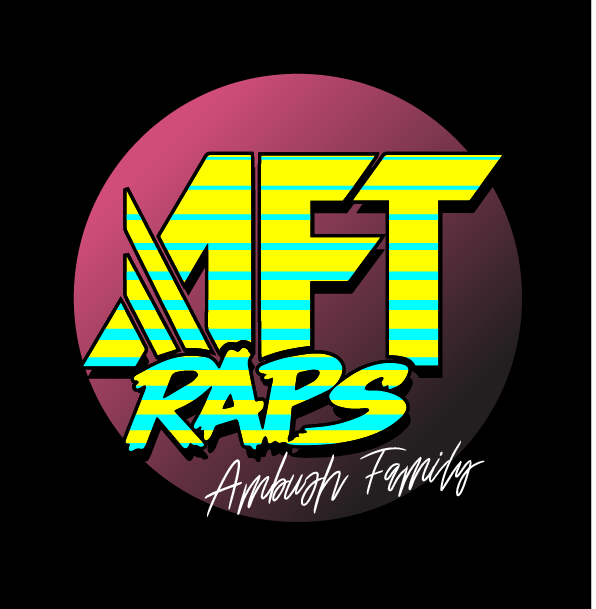 AFT Records Album Artwork, Advertising & Merchandise Design

AFT Records & it's off shoot sister company AFT Raps are a UK based record label specialising in producing British rap music and the hip hop scene.

Over the years, I have worked closely with one of their top artists and producers, Blacksmith, in the creation of various artwork, merchandise and advertising media. On this page is a selection of some of my favourites.