Anime Hoodie & T-shirt designs - Kaioken Clothing
A series of designs I created for use on Hoodies & T-shirts based off of famous characters in various anime tv shows.

It was a welcome surprise to work on something like this as I had grew up watching many of these programs, DragonBall Z in particular, and found it very enjoyable creating garments in homage to some of the shows iconic characters. It was also interesting to discover new anime worlds and try to replicate the specific art styles of that show and recreate a garment in true respect of that.

I ended up designing a huge amount of designs for the company so have decided to just include a few of my favorites. If you want to view the full collection, you can by visiting www.kaiokenclothing.com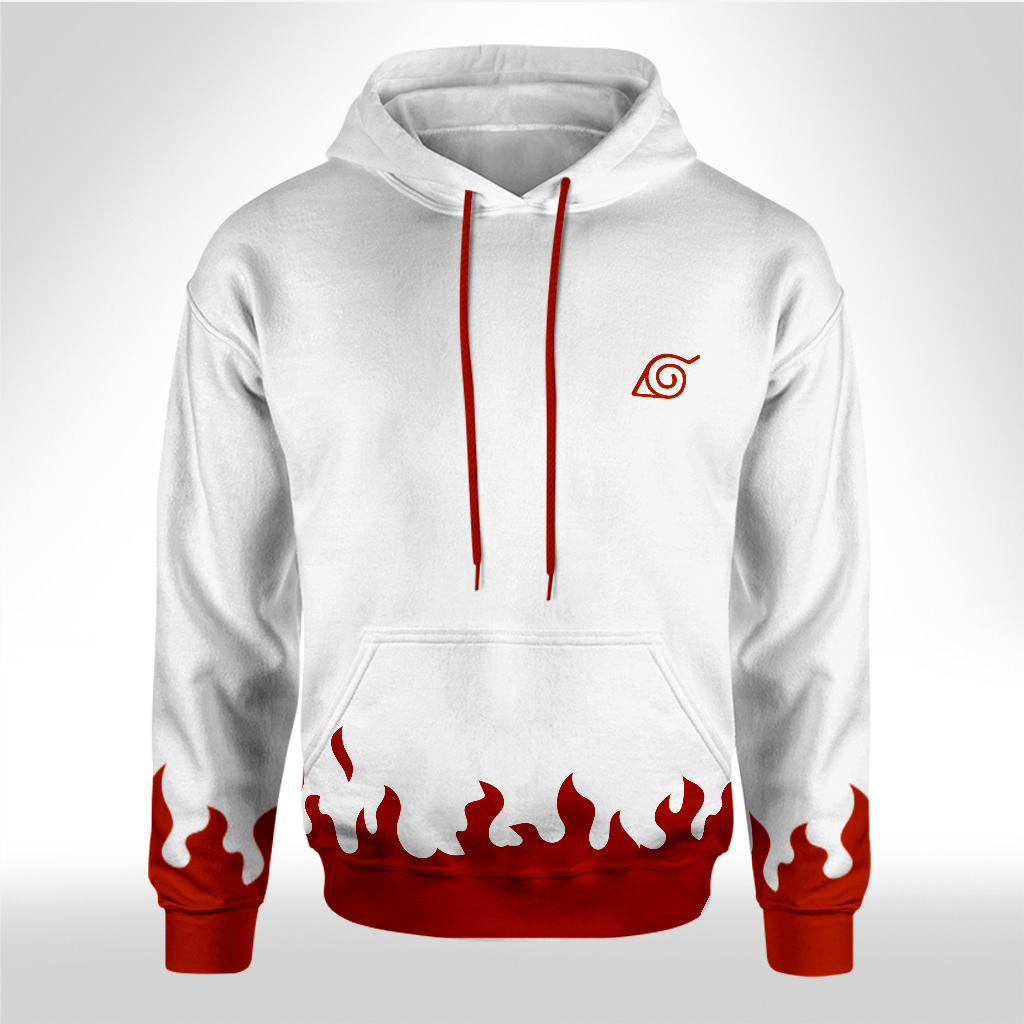 "I would absolutely recommend Jordan for any graphic design work you have. Jordan has helped me to develop 2 clothing brands, he has worked with me to come up with the designs, create the product mock-ups and produce factory ready print files. The quality of his work speaks for itself, with his designs selling 100s of t-shirts, hoodies and accessories for the brand in just a few months."
Kaioken Clothing